Welcome to the Nutricia Metabolics Virtual Campus
We regret not being able to see you face to face this year but want to help you feel connected with us and with each other until we can meet each other again.  
At Nutricia Metabolics we support people worldwide with inborn errors of metabolism to live as healthily as possible by providing innovative products and services that meet their nutritional needs.
We believe that people should not be defined by their condition and we strive to help people live their lives beyond their IEM
During these difficult times, as at any time - it is important to us that you think of us as a partner to support you in managing your patients day-to-day and to collaborate together in research and innovation.
We have a dedicated team of people, with huge collective experience in metabolics, across the globe who are looking forward to seeing you again in the near future.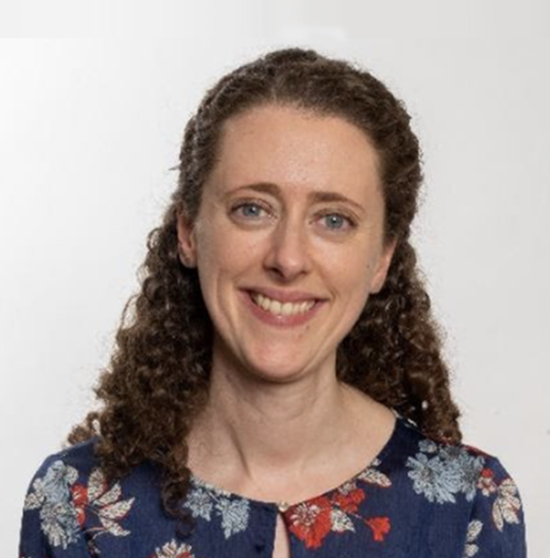 Sarah Manley
Healthcare Strategy Director
Metabolics and Epilepsy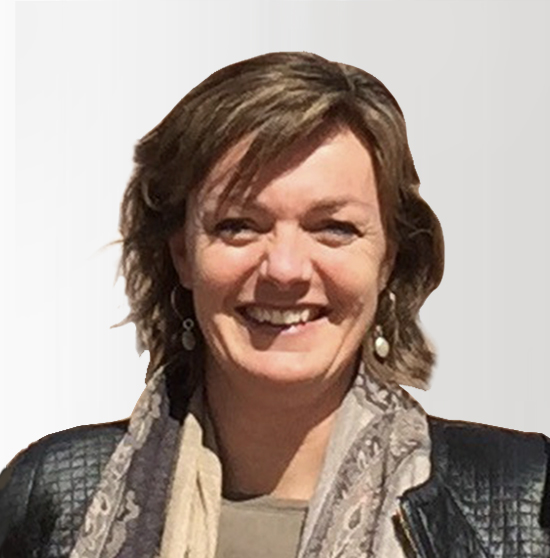 Saskia van der Hel
Medical Affairs Lead
Metabolics
Nutricia Metabolics has been supporting people with an Inborn Error of Metabolism for generations and will keep doing this for generations to come.
The Power of Nutrition Throughout Life
We believe in the power of nutrition to make a positive difference to health. This belief drives our commitment to pioneer life-saving and life-changing nutritional solutions, because the right nutrition at the right time can change a health trajectory for life.
We believe that people shouldn't be defined by their condition and we exist to help people live their lives beyond their Inborn Error of Metabolism. Each person working at Nutricia Metabolics comes from a different background and culture but at heart we are all caring, passionate and committed to support and understand the needs of each single person with an IEM and their family, providing a path to help people live longer and healthier lives. Seeing the positive impact our work has on people's lives encourages each and every one of us to work harder, whatever the role.
Nutricia is part of Danone, a global leader with a unique health-focused portfolio in food and beverages. The Nutricia brand delivers an important part of Danone's unique, health-focused portfolio.
At Danone we strongly believe that the health of people and the planet are interconnected, and our aim is to inspire healthier and more sustainable eating and drinking choices for everyone, including those with specific nutritional needs. Through our specialized nutrition brands and broad range of support programs and services, we work to fulfil people's specific nutritional needs throughout life in a way that positively impacts the health of local communities and helps to preserve the planet for future generations.